2011/08/15
"XGMTK report" magazine - support page
develop_atmark_xgmtk.org
[Top page][English][日本語][License]
---
XGMTK report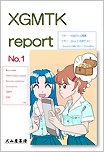 ...Issued August 13, 2011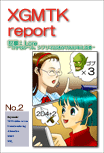 ...Issued December 31, 2011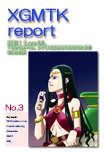 ...Issued August 11, 2012
Lore ML
Lore ML is a description language for rules and scenarios of table session RPG.
Lore ML: XML Schema and XML sample.(...This page's text is written in Japanese.)
---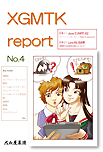 ...Issued December 31, 2012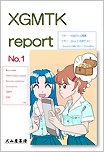 ...2011年8月13日発行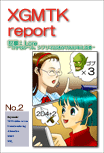 ...2011年12月31日発行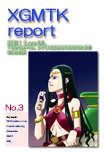 .....2012年8月11日発行
Lore ML
Lore MLはTRPGのルールやシナリをを記述する言語です。
---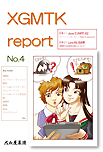 ...2012年12月31日発行
Use of source code of this page is governed by the Apache License:
Copyright 2011 XGMTK project.
All rights reserved. Licensed under the Apache License, Version 2.0 (the "License");
you may not use this file except in compliance with the License.
You may obtain a copy of the License at
http://www.apache.org/licenses/LICENSE-2.0
Unless required by applicable law or agreed to in writing, software
distributed under the License is distributed on an "AS IS" BASIS,
WITHOUT WARRANTIES OR CONDITIONS OF ANY KIND, either express or implied.
See the License for the specific language governing permissions and limitations under the License.
---